Energy efficiency is the number one way customers can save on their energy bills. But, current energy efficiency programs are not reaching North Carolinians with the highest need – typically low-income households, households of color, and renting households – despite these groups experiencing disproportionately high energy burdens.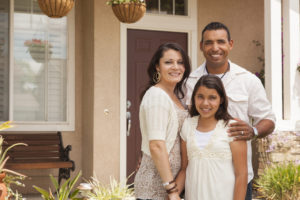 We have an opportunity to change that, and bring much-needed relief to these families – by working with energy providers, local governments, housing providers, and advocates to enhance NC's energy efficiency programs.
Families that have the opportunity to do energy upgrades experience a multitude of benefits – including lower energy bills, lower economic stress, and improved comfort and quality of life. Now is the time to expand our energy efficiency programs in NC and bring relief to families in need.
Sign up below for updates on our programs, events, and opportunities for action.